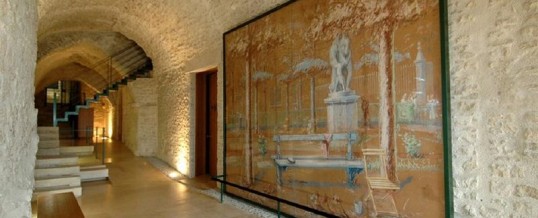 Annual attachment of Vézelay Zervos Museum, not far from our charming guests rooms in Burgundy, is dedicated to Le Corbusier in Vezelay.
The year 2015 in France is marked by the programming of several exhibitions devoted to the architect and artist Le Corbusier, thanks to its demise.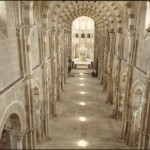 A temporary presentation will be dedicated to him from April 29th to November 15th, 2015.
Since 2010, the Zervos museum together with the County Council of Yonne has incorporated into its collections of watercolors, construction drawings, chat notes of Le Corbusier, unreleased coming from two local legacies: one of a painter letter, Raoul Simon, who was called to collaborate with Le Corbusier and the other a young visitor, François Brochet, coming sculptor. Le Corbusier came to Vézelay in 1935 visited the house renovated by Jean Badovici. At Easter 1936, he tried a mural that faces the wall Léger painted in the backyard, of rue de l'Argenterie. On 4th September 1939, Le Corbusier and his wife, Yvonne, found shelter at the Hotel du Cheval Blanc, on the fairgrounds. During the war Yvonne stayed there from 1941 to October 1942. Le Corbusier joined his wife four or five times in Vézelay.
Feel free to contact our guests rooms for accommodation when visiting the Zervos Musuem.
Share