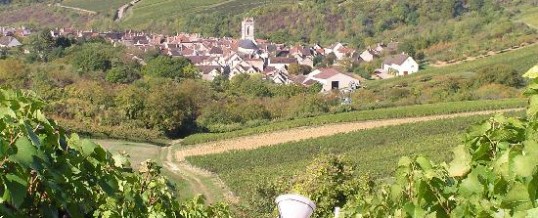 Viewpoints over the Yonne, district of Burgundy, where our charming guests room are located.
Some of its beauties are immediate; others can sometimes be discovered off the beaten track. The Yonne over its 7,247 km² presents a diversity of landscapes that can also be admired from above…
DRUYES -LES BELLES-FONTAINES AT THE FOOT OF THE VIADUCT, THE MEDIEVAL CASTLE ON ITS PROMONTOIRE:
With a length of 187.57 m and a maximum height of 30 m, ...
En savoir plus →
Share