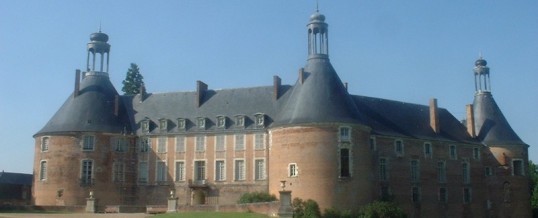 Our charming guest rooms in Burgundy; on the road to Saint Fargeau.
This story could be the plot of a historical novel. Yet this enigma is very real. At the castle of Saint Fargeau, a painting of the painter David would be hidden in the walls of the building. The painting depicts the assassination of Louis-Michel Lepeletier, Marquis de Saint Fargeau. A work estimated at several million Euros.
Excavations were made to try to ...
En savoir plus →
Share