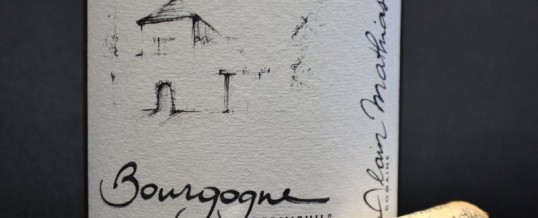 Feel free to contact our cosy guest house in Burgundy for accommodation when visiting Epineuil.
Wines of Domaine Alain Mathias, are selected at our table for dinners, in Burgundy. The vineyard of Epineuil, located near Tonnerre, thrives on the hills bordering the Armançon Valley.
His Domain is located in the town of Epineuil where they are currently operating 7.5 hectares of vines in AOC Bourgogne Epineuil (red, white and rosé). The vineyard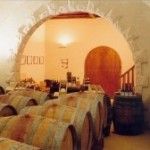 was planted in the early 80s. It was during the reconstruction of the Epineuil vineyard which was the starting point of the wine adventure in the Tonnerois.
At that time everything was changing and they opted for quality at all levels. Choice of land, vines, planting density, blend of tradition and technical progress in wine making and aging.
These choices allow them today to present a range of authentic wines. They stand out regularly in major competitions since 1988.
Rosé seduce you with their fruitiness and freshness at the beginning of meals. They can be followed by a White Epineuil , mineral and powerful with your fish or a Red Epineuil aged in oak barrel, with red fruits and spices marring well with meats and cheeses.
In addition to its Epineuil Bourgogne Rosé and Red, the domaine also produces a Petit Chablis and Chablis.
Looking forward to seeing you at our cosy guest house for a wine tasting.
http://www.domainealainmathias.com/
Share