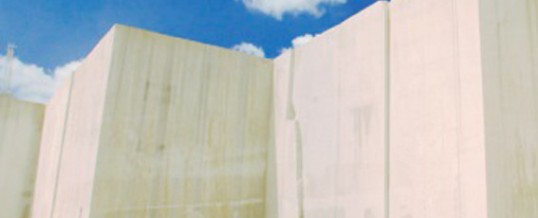 The limestone drawn from the quarry of Massangis, where is located our guest accommodations, has brought fame to this village in the Serein valley.
Massangis, a stone identity :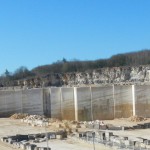 From extraction to size, stone is worked since the twelfth century, in Massangis. It wa first used for curbs and construction of the houses. It has built its reputation well beyond the borders of the Yonne. The pillars of the Eiffel tower, for example, were cut with this material. A museum, the « Maison des Pierreux » carries high memory of the stone masons retracing their work yesterday. Today you can see it through photographs, tools and other construction equipment. The guided tours are complemented by a video. It explain the craft of the stone masons for more than a century, the extraction of stone to the cut.
Originally all the stone work was carried out by using manual tools and muscle strength and men's cleverness, resulting in a painful and dangerous labor. 
Even today, despite technical progress, working conditions remain difficult and risky.
The « Maison des Pierreux » is open on 1st Sunday of each month from May to September, from 2 to 6 P.M..
Tarif : 3 €.
Please feel free to contact our guest accommodations for your accommodation when touring in Burgundy.
http://massangis.com/massangis/MasMusee.htm
Share