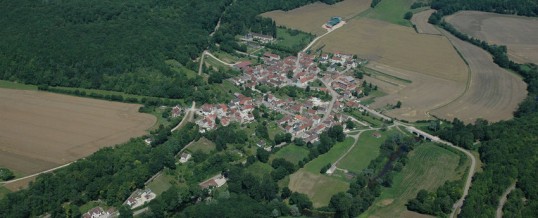 Captivating guest rooms in Massangis.
Our department, Yonne, is the carrier of the development of green energies. From the 1932 Crescent Hydraulic Dam to the production of biomass gas, wind power and photo-voltaic. We are among the best students for renewable energy production.
Our village, Massangis, in addition to its stone quarry recognized around the world, can be proud of its solar park commissioned in 2012. Installed in the middle of the woods, on a plateau of 140 hectares, the park has 700,000 photo-voltaic panels surrounded by vegetation to preserve the biodiversity of our territory. Considered as one of the largest parks in Europe. It also protects the plateau of all crops, so pesticides and other pollutants, and protects our sources that feed our villages. Technology thus preserves the nature that continues to play its indispensable role for life.
Massangis, our small village of about 400 souls, produces electricity for 26,000 inhabitants per year
There are organized tours on the park, to understand everything about solar energy.
To stay on the theme of green energy, a visit to the Crescent dam is needed, both for the bucolic side of the promenade and for the technical side. The dam holds water from Crescent Lake which stretches over 165 hectares in the middle of the Burgundy nature. The dam releases 900 liters of water per second through the turbines that generate electricity per 1000 inhabitants. It is 330 meters long and 37 meters high. The dam also aims to regulate the waters of the Yonne and the Seine to prevent flooding in the capital.
Do not hesitate to contact our captivating guest rooms to know our availabilities.
Share