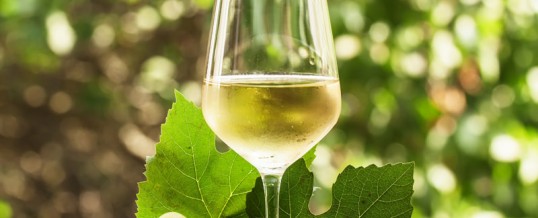 For centuries, the pretty town of Auxerre in Yonne in Burgundy, close to our charming guest rooms, was surrounded by vines over 1900 hectares. To this day, only the Clos de la Chaînette still exists. An excellent Burgundy vine.
It is the oldest vine in France. It already existed in the year 680. Le Clos now covers 4.7 hectares. It is owned by the city's specialized hospital center.
Over the centuries, disease and the expansion of the city got the better of this culture which watered the inhabitants and was the pride of the bishops of Auxerre. It was a wine of excellence, whose qualities can be found in many writings. He even passed for the best of the kingdom.
At the end of the 19th century, phylloxera ravaged hectares of vines. Only the Clos de la Chaînette was spared. Le Clos was operated by the monks of the Abbey of St Germain.
In Yonne, frosts are recurrent, and when they are late like this year after a mild period, the buds freeze and the harvest is lost. We try to limit the risks by installing heaters or spraying water on the vines to form an ice shield.
But when the temperatures don't get too low, there is no cure. In 2020, 71% of production was lost due to drought, and this year it was late frosts that took over.
The main grape variety of the Clos is Chardonnay. To acquire this famous drink, you need patience. 2,600 customers registered for years receive 12 bottles each year.
So you have to put yourself on a waiting list on which 300 names are already on. A little patience before tasting It.
Remember to check the availability of our charming guest rooms for your getaways in Burgundy and tasting excellent Burgundy vine.
Share