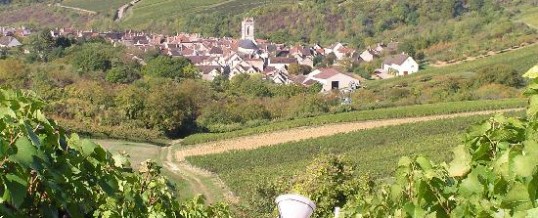 Located near our enjoyable guest house in Burgundy is the village of Chablis.
It is not always easy to understand the wine appellations that dot Burgundy. A guided tour by Christian Franck, can be very helpful.
Explore the stunning scenery of Chablis vineyard, just a few minutes drive from our enjoyable guest house in Burgundy.

The district of Yonne is 1 hour 30 minutes from Paris, and includes many renowned vineyards: the internationally famous Chablis vineyard, and those of the Auxerois, the Jovinien, the Tonnerois and the Vézelien.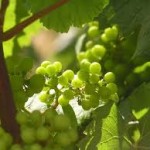 The Yonne Vineyards route.
A wine range of appellations with pronounced characters.  With its picturesque villages, fine wood and major tourist destinations along the way, the Yonne vineyards wine tourism route has many surprises in store for the visitor, including many outstanding 'terroirs'.
Take the time to meet the people who tend them, with 120 cellars open to the public, 75 have signed the « De Vignes en Caves »  quality charter. The winegrowers will introduce you to the tastes and flavors of their wines with their diversity and gustative qualities interest.  You will soon find yourself sharing their passion and pride.                 
Do not hesitate to contact our enjoyable guest house or Franck himself for a guided tour.
Share