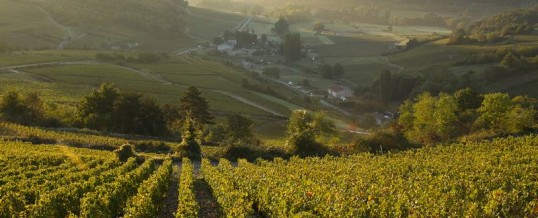 Driving further from our bnb, south of Yonne, you will discover the most prestigious wines following for example: the Route des Grands Crus.
The wine region of Côte de Nuits brings to worldwide known wines, which make us dream:
Corton, Corton-Charlemagne, Montrachet, Bâtard-Montrachet, Chevalier-Montrachet, Criots-Bâtard-Montrachet, Bienvenue-Bâtard-Montrachet.
some are classified as Premier Cru
Aloxe-Corton. Auxey-Duresses. Beaune. Blagny. Chassagne-Montrachet.Chorey-les-Beaune. Côte de Beaune. Côte de Beaune-Villages. Ladoix. Maranges. Meursault, Monthélie. Pernand-Vergelesses. Pommard. Puligny-Montrachet. Saint-Aubin. Saint-Romain. Savigny-lès-Beaune. Santenay. Volnay.
With a historic and artistic heritage, the Beaune region captivates and attract visitors with its gentle way of life. The capital of Bourgogne wines, the Côte de Beaune is full of evocative and famous names.
Côte de Beaune is marked by two hills: the Corton hill, to the north of Beaune, and the Montrachet hill, 10 k to the south of Beaune. First, with its wooded top, has a Grand Cru whose name alone (Corton-Charlemagne) reminds us that Emperor Charlemagne appreciated his wines as early as the end of the 8th century.
Second, whose name evokes the summit covered in short grass, which sometimes reminds us of scrub-land (Montrachet signifies « bald mountain ») giving birth to a whole family of white Grands Crus.
Please feel free to contact our BnB for accommodation when visiting the area.
Share