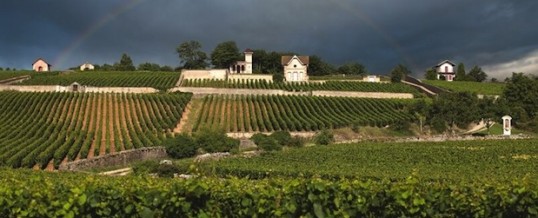 The Autoroute A6, located a few kilometers from our beautiful guests rooms in Burgundy. This road will lead you to the "route des grands crus', where you will enjoy the scenery of the Climats.
Climats are precisely delineated plots of land. Thus enjoying specific geological and climatic conditions.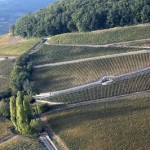 The 1247 Climats composing the cotes de Beaune and cotes de Nuit were included on the UNESCO World Heritage List in July 2015.
You can discover this Burgundian uniqueness by taking the road of the "grands crus". Or you will enjoy from Marsannay to Santenay some of the most prestigious vineyards in the world: Pommard. Aloxe Corton. Vougeot. Gevrey Chambertin. Romane Conti … 1247 Climats on 8000 hectares of vines.
Each Climat  is the combination of the work of man. And also the earth by nature of soil, subsoil, exposure and microclimate. This beautiful landscape has been shaped by man 2,000 years ago.
Nowhere in the world has man shown such determination to so precisely link a wine production to its place of origin. The result is an extremely fragmented vineyard, made up of a mosaic of over 1,000 Climats extending across Côte de Nuits and Côte de Beaune. Burgundy's Côte is the only vineyard in the world to have constantly privileged and protected the identity of its Climats for the past two thousand years.
Please do not hesitate to contact our beautiful guests rooms for accommodation when visiting the area.
http://www.climats-bourgogne.com/en/
Share