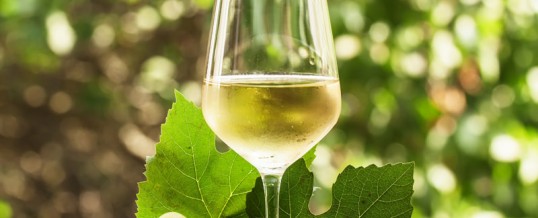 For centuries, the pretty town of Auxerre in Yonne in Burgundy, close to our charming guest rooms, was surrounded by vines over 1900 hectares. To this day, only the Clos de la Chaînette still exists. An excellent Burgundy vine.
It is the oldest vine in France. It already existed in the year 680. Le Clos now covers 4.7 hectares. It is owned by the city's specialized hospital center.
Over the centuries, ...
En savoir plus →
Share