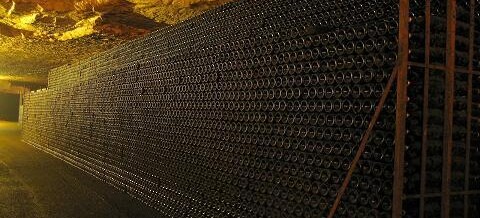 Wine, to be discovered in the cellars.
Wine is not only a vineyard case. In Yonne, near our accommodation & breakfast in Burgundy, the footprint of the wine is everywhere. In the basement of course: the soil where the vines are rooted. But also the cellars where barrels and bottles quietly aging and invite to travel.
The cellars areas are open all summer in Saint-Bris. And at Jean-François and Pierre-Louis Bersan (the family ...
En savoir plus →
Share