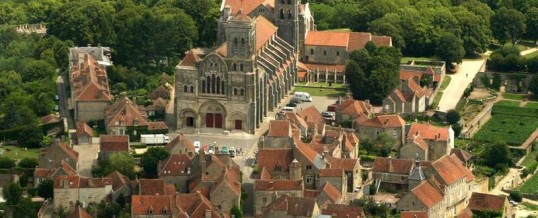 A few kilometers from our charming bed and breakfast, enjoy the location of Vezelay and its basilica. It stands on top of the eternal hill, a village that blossoms amidst vineyards, nothing like hiking to observe all the beauty of this remarkable site.
Vezelay is a UNESCO World Heritage Site, for its hill. For also its basilica, and the Vezelay route for the roads to Santiago de Compostela.
When you are on the ...
En savoir plus →
Share