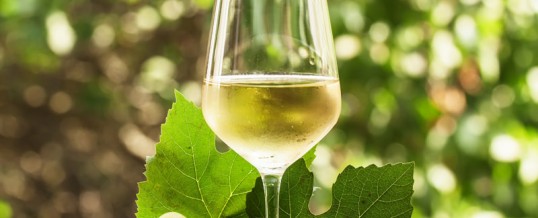 A recognized Burgundian grape variety at the borders of our charming bed and breakfast in Burgundy.
The grape variety has long been less famous than the Chardonnay grape variety, which makes the famous wines of Burgundy popular. The vine has regained its place mainly because the vine growers have improved their way of working, but also by the care given to the vines. Thanks to a harvest made at full maturity and a particularly careful vinification.
However, this grape variety is very ancient in our territory since it is present since the 17th century in Burgundy. It comes from a cross between two grape varieties. White gouais and pinot noir.
It was in 1937 that the Aligoté was first recognized as a regional appellation of controlled origin, which can therefore be produced throughout Burgundy. A recognition obtained at the same time as the other appellations of Burgundy.
Until recently, it was best known as the white wine used to make the famous Kir. As we know, this aperitif owes its fame to "Chanoine Kir". A French priest and politician, a former resistant. He was mayor of Dijon from 1945 to 1968. He used to serve his guests a white cassis consisting of a third of blackcurrant cream and two thirds of white wine. This original recipe persists. Even if our tastes have evolved and that we usually prefer a less sweet Kir with less blackcurrant and more Aligoté. It has become of very good quality.
This grape variety is planted on 2000 hectares in France. It includes 1800 in Burgundy from the Chablis region to the Mâconnais.
It is a pleasant wine to the eye with its pale yellow golden color. And also in nose with aromas of white fruits, white flowers and green apple. It is also very pleasant in the mouth because of its freshness and fruity acidity. A great pleasure to taste.
Do not hesitate to contact our charming bed and breakfast in Burgundy for your accommodation.
Source F. Belet-Boutet
Lormes Wine Club
Share